Dana Phillips
Dana Phillips is a 5-time award winning Platinum Top 50 Realtor who owns Phillips & Associates Realty along with her Broker husband Tom Phillips in San Antonio, Texas. With over 20 years of experience in the real estate industry in Texas, Dana has the abilities, contacts and resources to help her clients meet their individual real estate needs.  Dana takes a different approach to real estate, one that is built on personal touches, win-win deals and positive results.

Jordan Phillips
Jordan Phillips is a third generation Realtor following in his Parents & Grandparents footsteps. He has acquired knowledge from the top agents San Antonio, with his Mother Dana Phillips receiving #1 Realtor by the San Antonio Business Journal and his father Tom Phillips being named Broker of the Year. Growing up in San Antonio Jordan has familiarity and experience with all areas and outskirts of town allowing him to find the perfect location for you.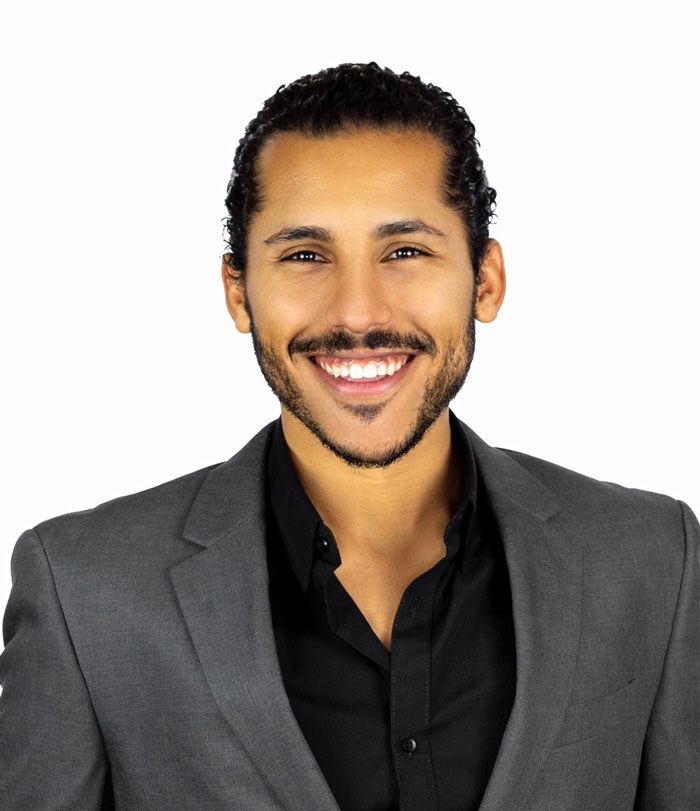 Kaitlynn Johnson
Kaitlynn Johnson moved from a small town in Georgia to the big city of San Antonio in 2014 and fell in love with not only everything about the city but everything about real estate. Kaitlynn is a part of the Dana Phillips Premier Team which has over $300,000,000 in closed transactions in San Antonio. In 2016 Kaitlynn was awarded Rookie of the Year & Sales Person of the Year for Phillips & Associates Realty.

Michelle Keller
Michelle Keller started as a real estate loan officer/processor having been recruited straight out of high school to work for Premier Mortgage in the Virgin islands where she lived for 2 years on the island of St. Croix. Michelle bounced back and forth from the real estate industry to the auto industry working for companies such as The Money Store, Oakwood Homes, BB&T and TCF BANK but always knew her heart was in real estate. Michelle and her husband Dan own a Jaguar Service Center and most recently have opened a car dealership named Premier Motors which allowed Michelle to focus on her real estate career.

Duncan Elliott
Duncan Elliott grew up in the Dallas area and worked as a property supervisor for an apartment management company for 8 years. Duncan's passion for the game of golf led him to pursue a career as a PGA of America Class A golf professional. In 2011 Duncan relocated to San Antonio in order to be closer to the Texas Hill Country. Duncan's parents are his role models as he watched the work ethic that both his mother and father exhibited while growing up. Duncan's mother is a retired CPA and his father is the current CEO of a Houston based credit union.

See how we can help you with your real estate needs!